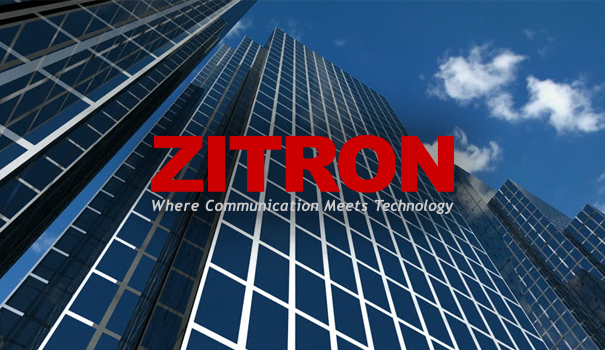 Zitron Group is the Malaysia's leading mobile devices distributors for most of the top mobile devices brands in the world. With it's outstanding distribution support system and effective logistic management, Zitron Group has become one of the largest mobile devices distributors and the supplier of choice for cellular communications businesses in Malaysia.
Learn more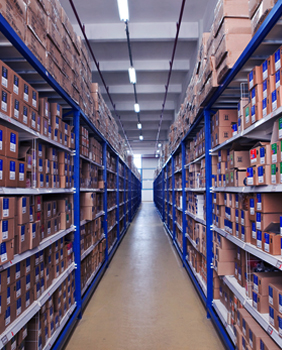 To date, Zitron Group has a distribution network of over 3,000 resellers and 5,000 retail stores throughout the whole Malaysia, providing them top quality mobile devices products and best class of service. Zitron Group is dedicated to be the Malaysia source for quality mobile device products and mobile related services.
Learn more
Zitron Group is home to eight companies, specializing in import, mobile devices distribution, e-commerce, mobile devices repair, logistic, Business to Business (B2B) services and retail chain stores management. At Zitron Group, we work with thousands of partners, retailers and resellers, to dedicate to their satisfaction and committed to their success.
Learn more